This logo competition was for a consultancy firm that wanted to portray it's primary focus being about people. Their brief was the following:
"New design consultancy focused on helping organizations become the most desirable place for employees to work and the most desirable company with whom to do business.
Keywords: human-centered, people-first, humanity, authenticity, courage, compassion, genuine, caring, driven, ambitious, innovative, holistic, forward-thinking, inquisitive, collaborative.
Audience: business owners, HR professionals, educated, interested in humanity and positive change, North American and European clients." While it was clear the client wanted something humanistic and "people centric" I felt that their was a slight tangent with the name of the company. To me that couldn't be ignored and so began the challenge of merging these two (almost contradictory) ideas.
My first concepts revolved around a very recognisable symbol of rebellion and freedom movements with the clenched fist. This alone would always be too aggressive and so I wanted this to be juxtaposed with a positive symbol of peace or progressiveness. Initially this was a flower, but thinking more along the lines of what this companies impetus was I decided a feather/quill would be more appropriate.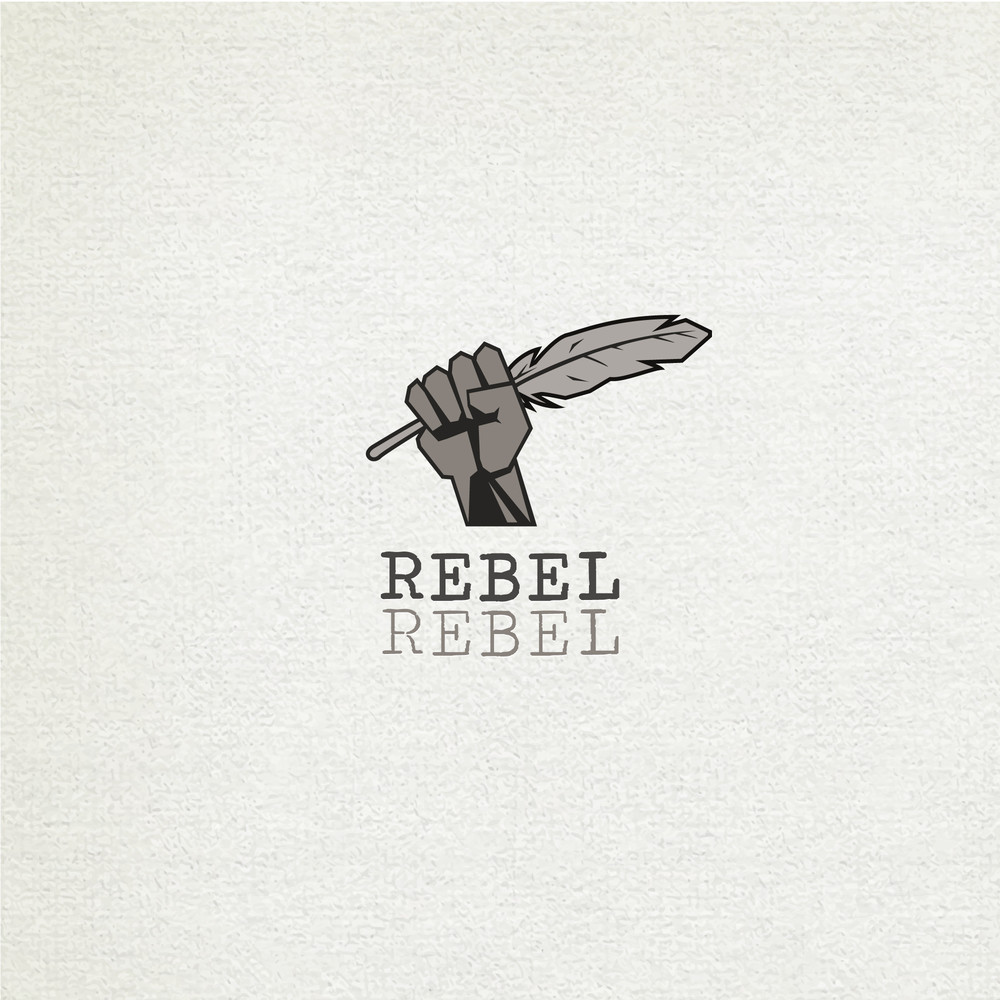 At this point the feedback we received form the client suggested that they wanted more of a literal representation of a person in the design; this was meant to highlight their human focus.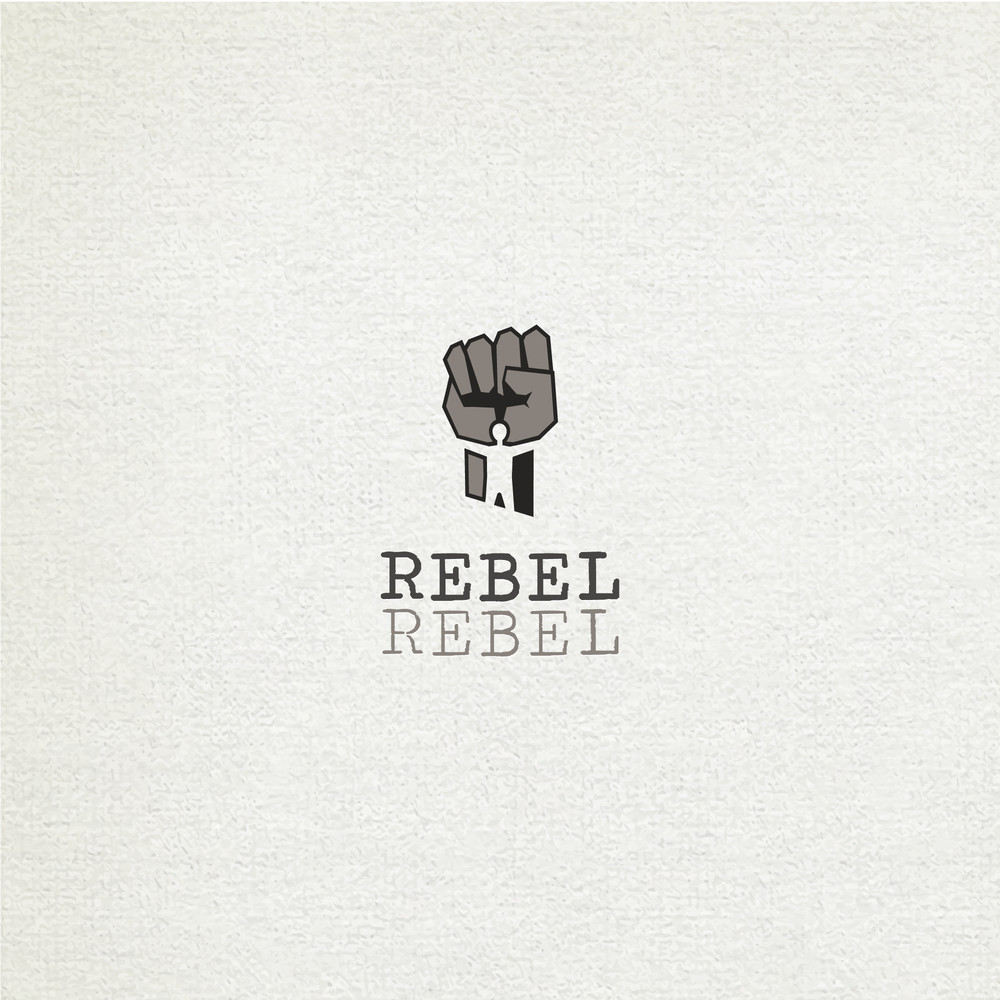 However, after further feedback from the client it was decided that the fist was associated with groups that were too political. We instead moved on in a new direction keeping the human element in mind.
The client liked my ideas, style and communication and therefore carried me through to the final stages immediately. The basis of the design now was to be more simplified, almost hand drawn, and centred around the idea of the two R's in Rebel Rebel.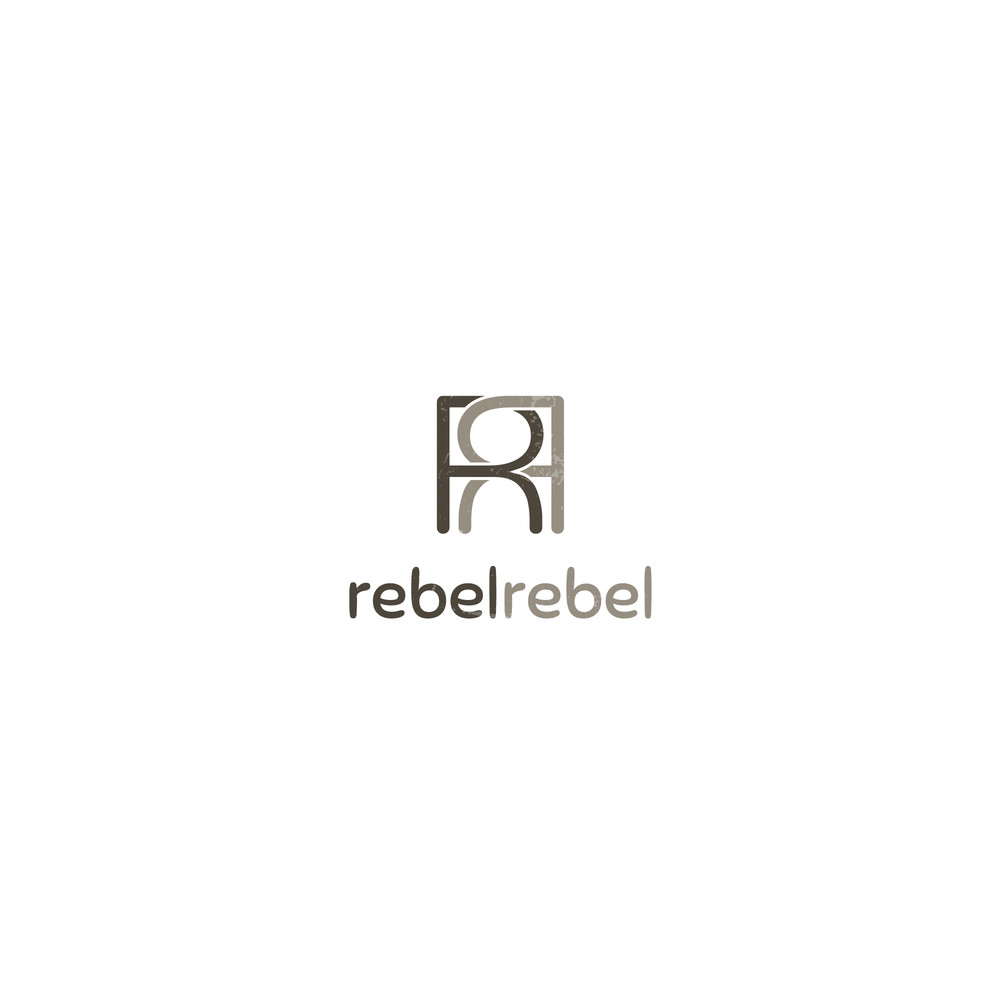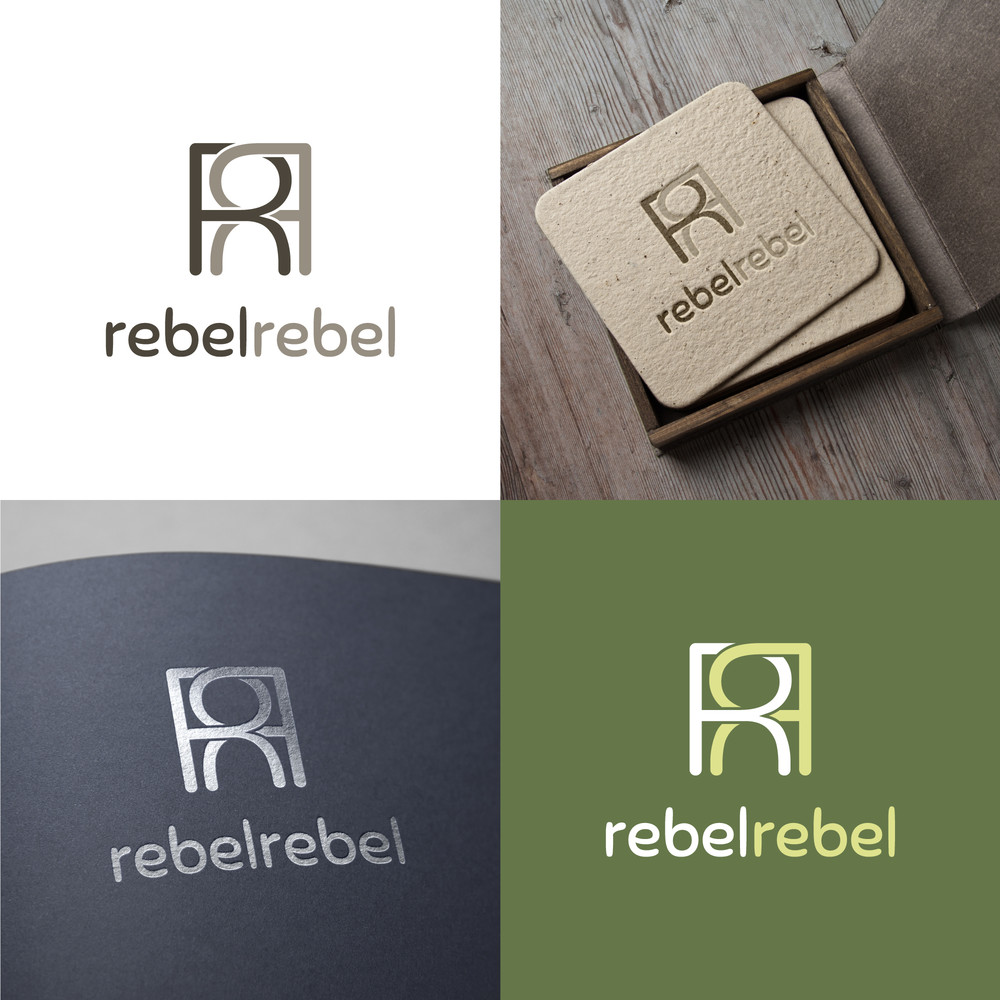 This was a challenging brief that kept changing throughout. In hindsight probably too many designs were created for this - only a few of which I have chosen to share here. Regardless, the project was interesting and constant communication with the client taught me valuable lessons in how to approach and sell an idea.