Entering into a logo design competition for the company Playbits. In these scenarios I feel the clients brief is key. Theirs was the following:
"We sell so called Busy Bags. Busy bags are simple activities stored in a bag for toddlers or preschoolers to play with. They are engaging activities that your child can do independently and that will keep it occupied for some time, in grab-and-go bags.
The Busy Bags can be used either at home or on the go – they're perfect for keeping children happy and absorbed while at the doctors, getting your hair cut, travelling, answering that crucial email, cleaning, cooking or out for lunch.
But the Busy Bags are not only fun. The activities help the kids discover new topics as well as develop essential abilities (like fine motor skills and visual perception skills). They are not crafts (so they can be used over and over again) and they are not exactly toys."
They also wanted the styles to be playful and youthful. What really stood out to me here was that this wasn't to be presented as a 'toy bag'. The bag was meant to be fun but also educational, as such imagery of toys was to be avoided and instead I'd let colour express the energy.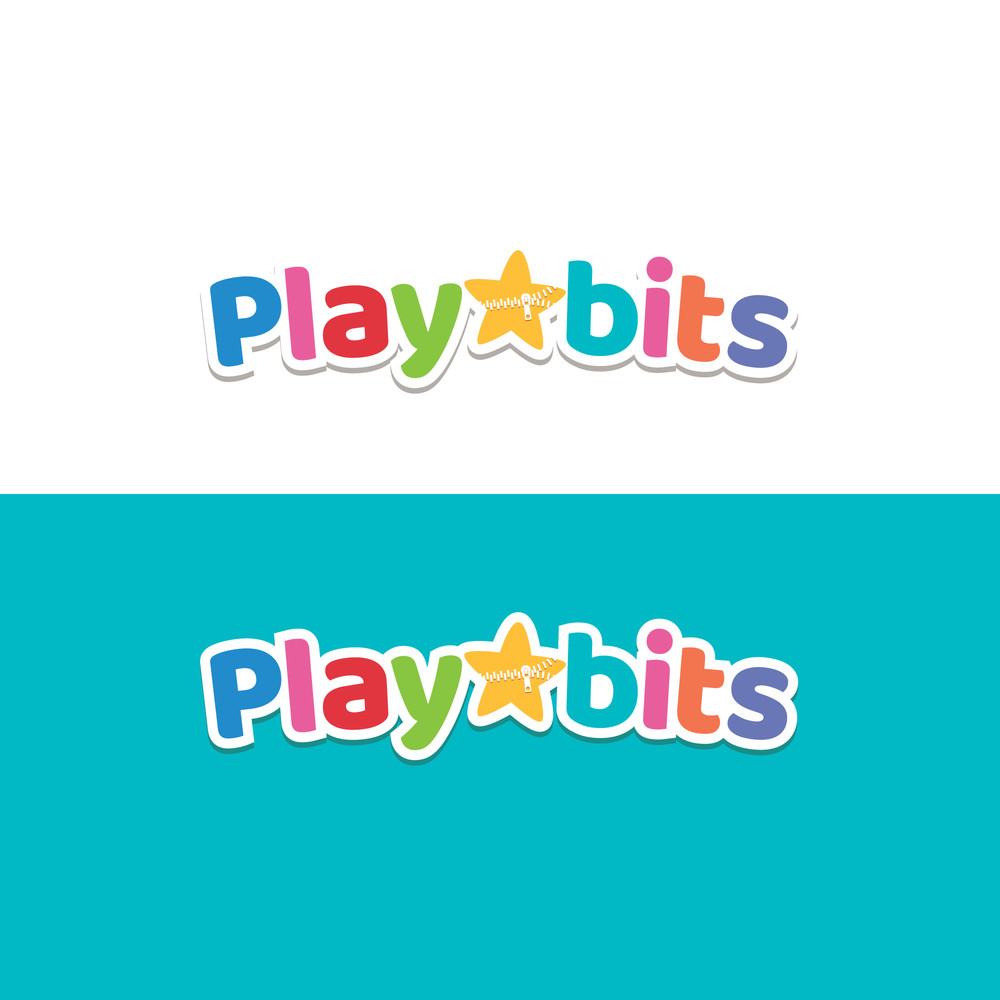 The star symbol suggested fun while avoiding being a toy. It also gave a nod to the bag based product by featuring a zip along it's middle.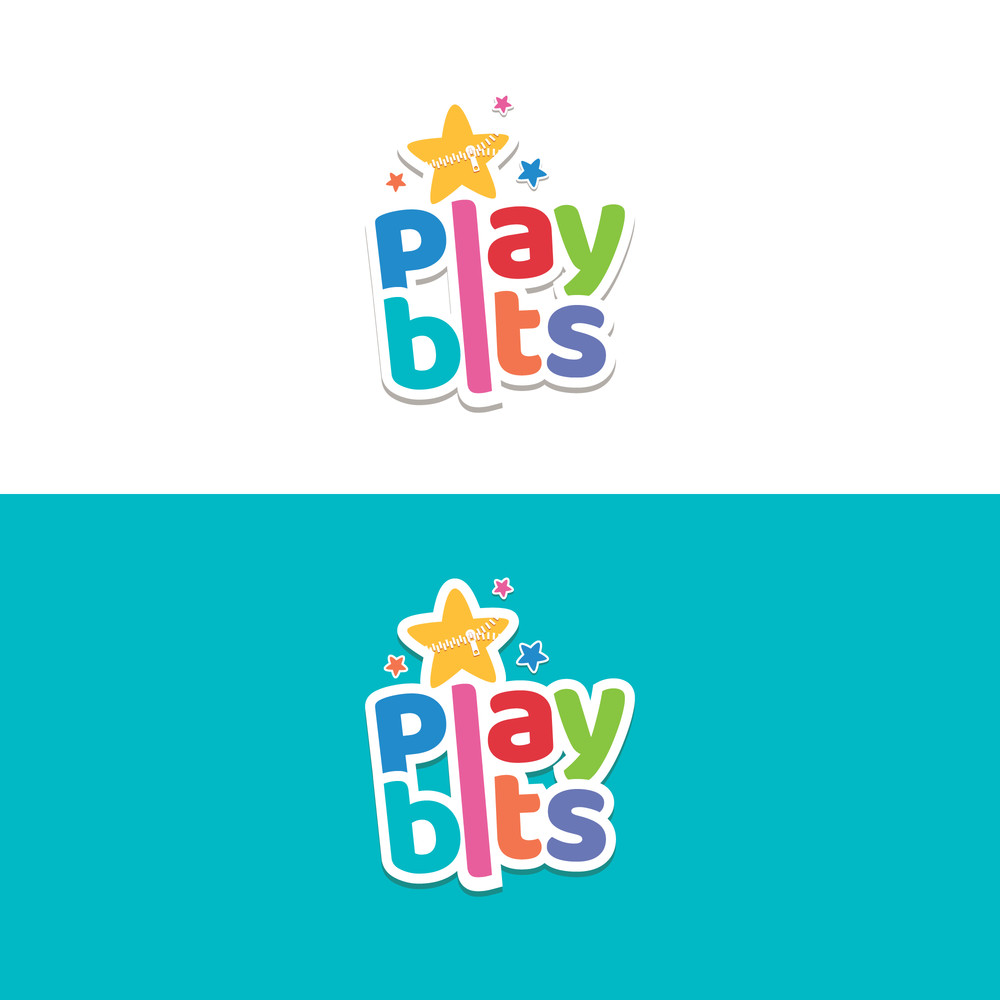 But wait...what if the client changes their mind?
This can (and very often will) happen unfortunately. People change their minds, become unsure and want to see what something else might look like. Very often this is to eliminate any doubt more than anything. In this instance the client wanted to see a version of the designs that were more sleek, mature, corporate; less playful and bubbly. We obliged.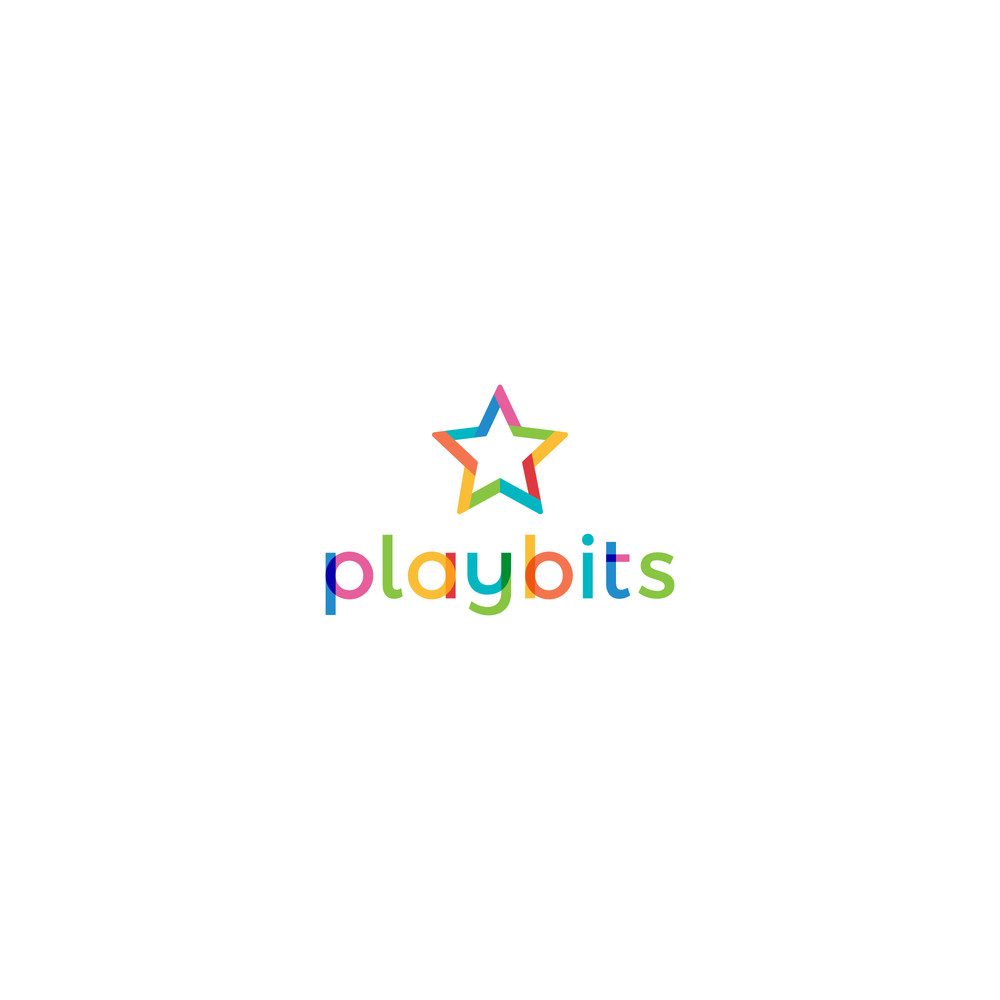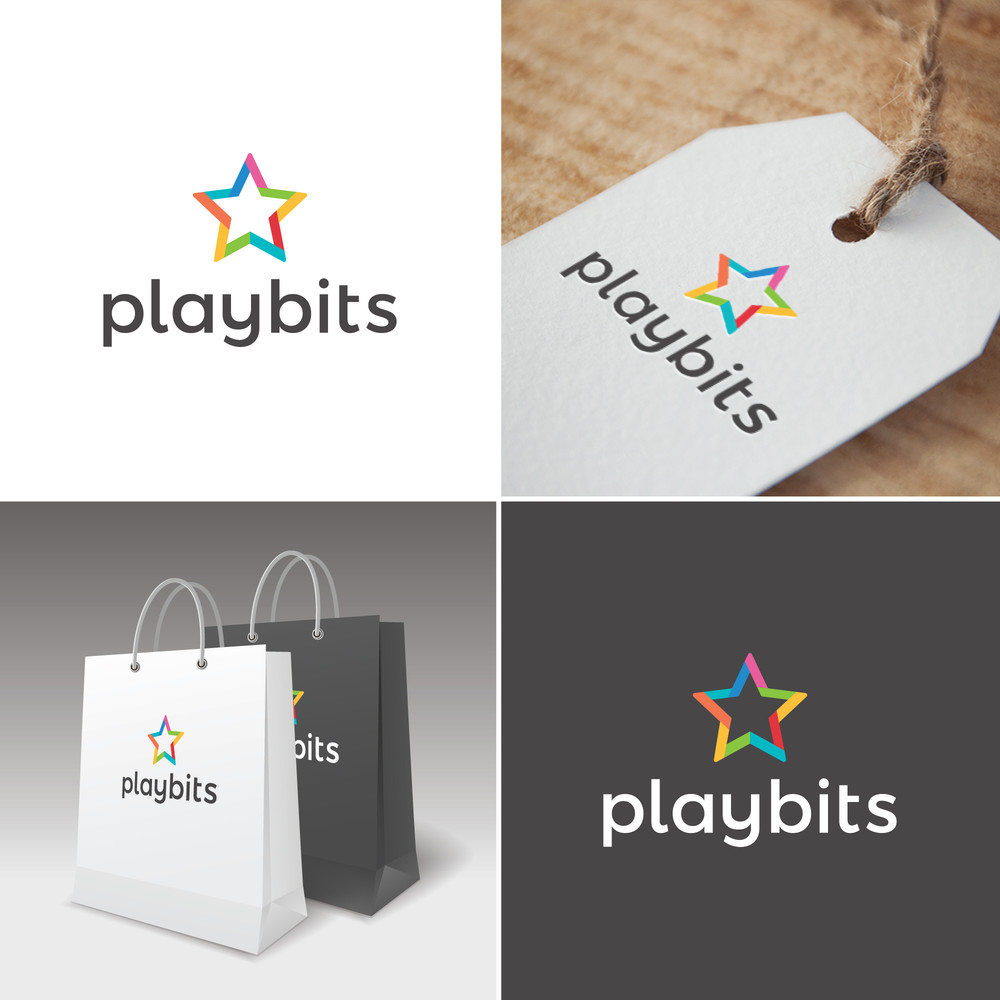 In the end the client preferred the original designs and passed them through to the final. Unfortunately, they ultimately chose another design as their winner, but still the process was fun and definitely worth investing a little time into. Even without winning there is a huge amount to learn and improve upon by taking part.